Hi, I'm Carryn. Welcome to My Travel Blog.
Travel junkie. Nature enthusiast. Risk taker. People lover. I'm a South African, trying to figure out my way through life by traveling, teaching and exploring. Join me as I share my travel stories and tips of life abroad.
Tackies
a South African word for sneakers or trainers
Popular Posts
Destinations
Latest Posts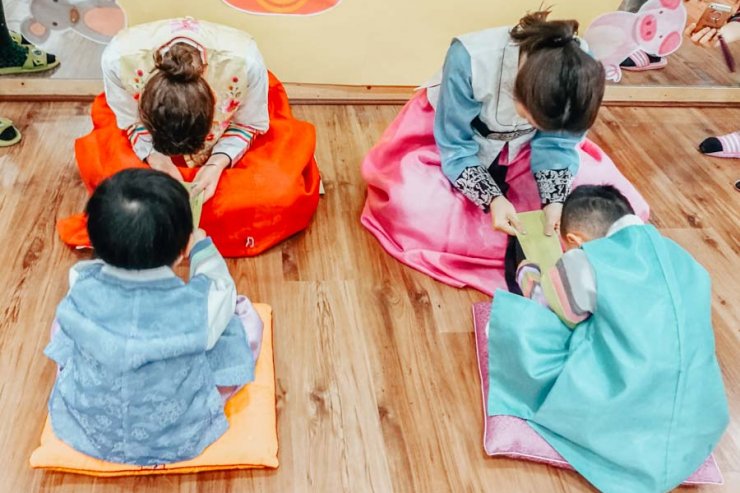 Are you planning your itinerary for Korea? Firstly, I'm super jealous! I lived in Korea for over a year and I would go back in a heartbeat! I experienced the […]
Want to see more?
Subscribe and follow me on my journey.