Hi, I'm Carryn. Welcome to My Travel Blog.
Travel junkie. Nature enthusiast. Risk taker. People lover. I'm a South African, trying to figure out my way through life by traveling, teaching and exploring. Join me as I share my travel stories and tips of life abroad.
Tackies
a South African word for sneakers or trainers
Popular Posts
Destinations
Latest Posts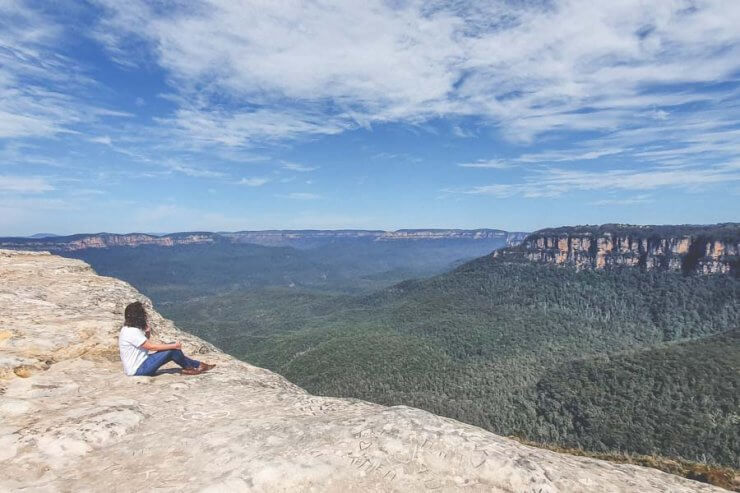 The Blue Mountains National Park is one of the most spectacular places to visit in Australia. Not only is it home to incredible hiking trails and lookout points, but it's […]
Want to see more?
Subscribe and follow me on my journey.