Hi, I'm Carryn, the blogger behind Torn Tackies Travel Blog. I'm a fun-loving, adventurous South African who has hit a midlife crisis (or at least what feels like one!)
Work or travel? Or both?!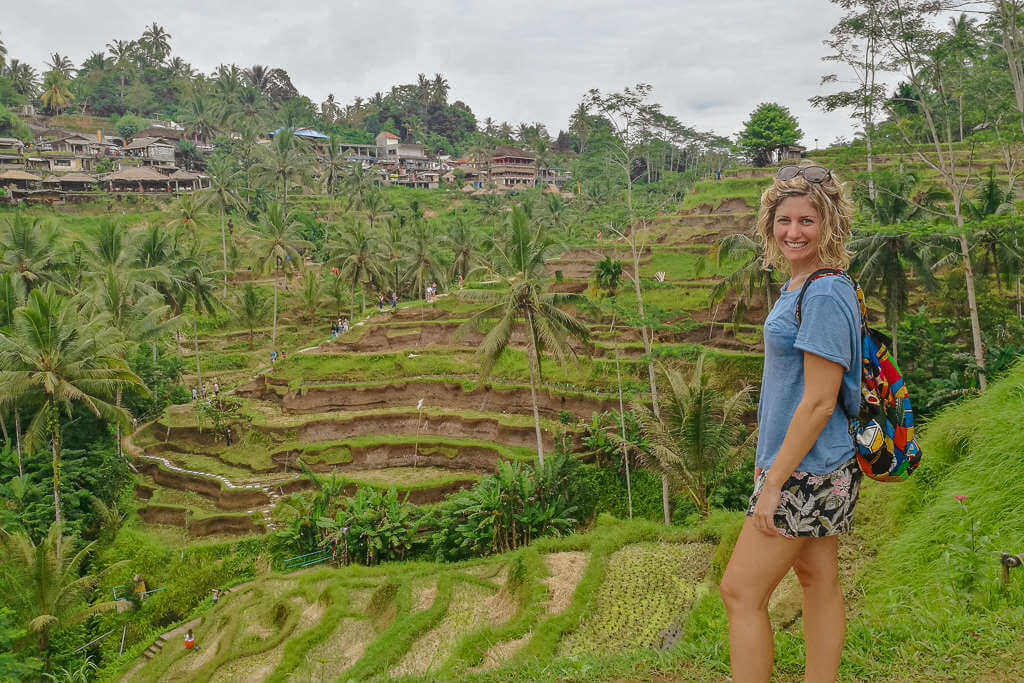 The past year few years have been a whirlwind of changes. I made a huge career change in 2017 when I quit my job in marketing management to teach English in Korea.
This opened up a whole new world for me, but not only in terms of travel. It made me re-look at the vision I had for my future.
What do I really want to do?
Every aspect of my life is different to what it was a few years back. Does this make me scared, nervous or anxious?
No!
Actually, the opposite. It has excited, challenged and driven me to keep learning and exploring.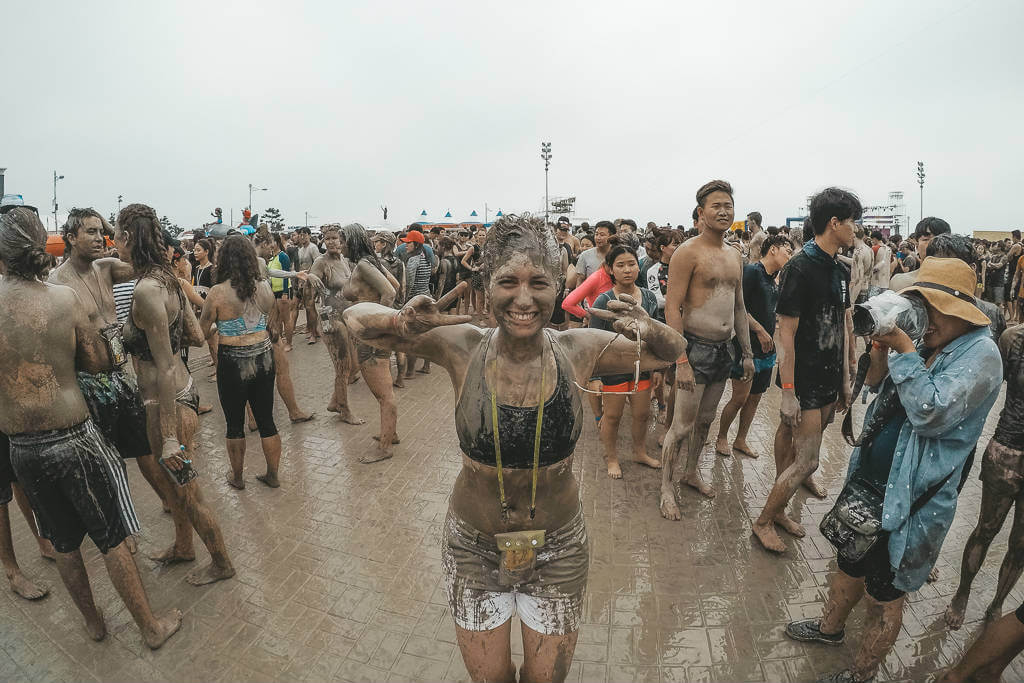 How it all started
In 2013, right after I completed my Commerce degree, I resigned from my job and took on the notorious yachting world. After 8 months of grueling work and living out of a suitcase, I decided that the fun and games were over as I needed to get my career started back home.
My next 4 years were spent working in the fast-paced, exciting and stressful marketing world which kept me on my toes, yet never satisfied my urge to travel abroad and start ticking off my ever-growing bucket list.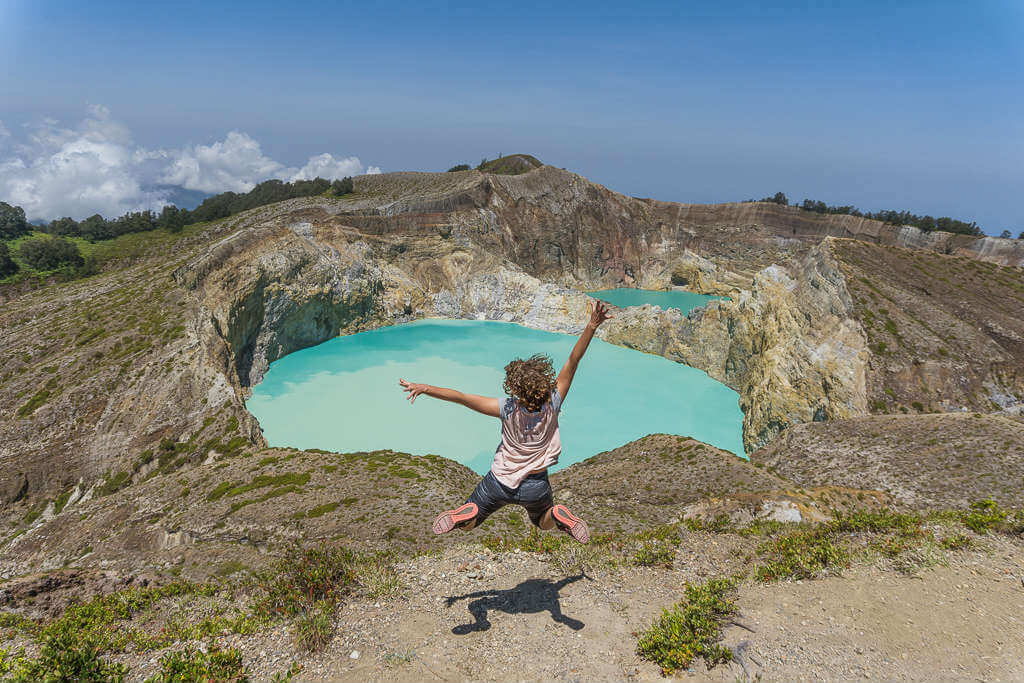 Moving to Korea and the birth of Torn Tackies Travel Blog
Living in Korea changed my perspective on travel.
It wasn't about doing the popular, touristic activities or going to the best parties. It was about making that connection with the country, with the culture, the food and the people.
I began to live a minimalist life, and travel in a more authentic way.
I became a better person because of travel.
With this new outlook on travel, I explored the Philippines and camped on the beach in El Nido, dived with manta rays and sharks in Indonesia, lived with the locals in Sri Lanka, summited Mount Kilimanjaro and climbed Island Peak in Nepal.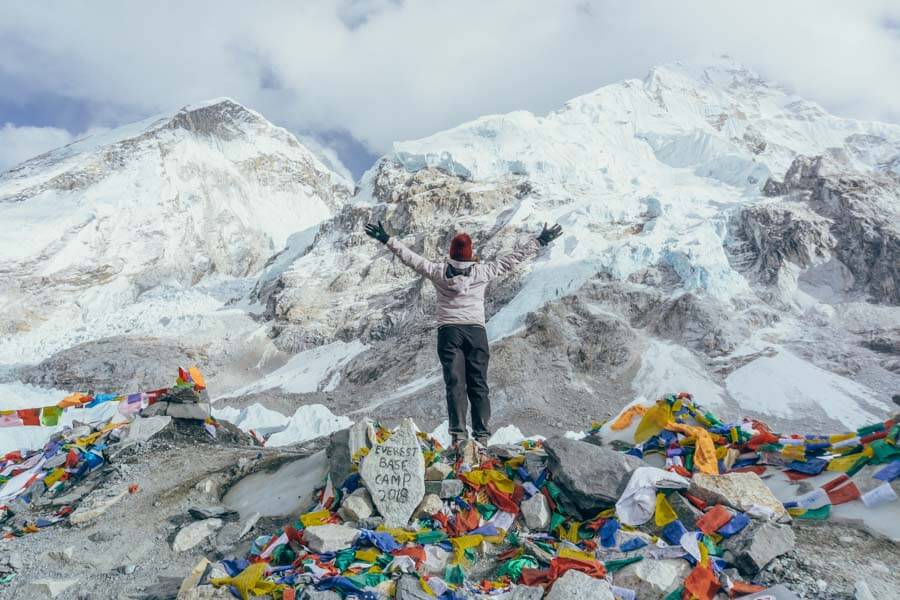 And now?
My goal is to encourage people to take that leap of faith, buy that ticket and go on an adventure.
It doesn't have to be a permanent move, but getting out and experiencing a different country changes your outlook on life.
Maybe you love it. Maybe you don't. But at least you'll know you tried.
My guides and itineraries show how you can travel on a budget, and where to go to have a unique experience that you'll never forget!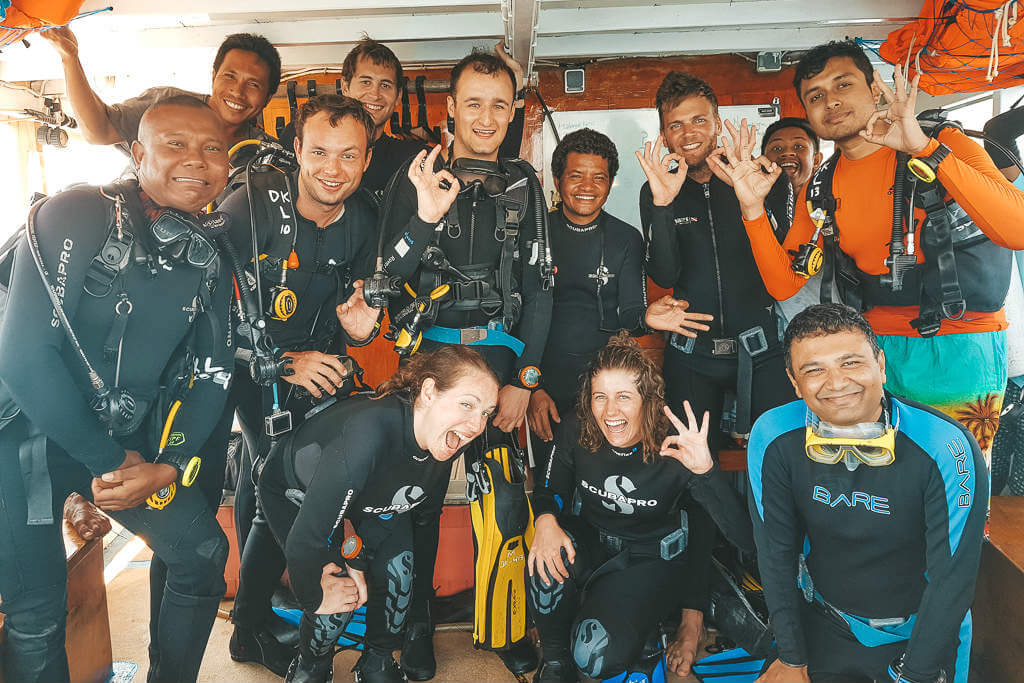 Reach out to me
If you have any questions about anything, ANYTHING at all, feel free to drop me a message and I'll gladly assist.